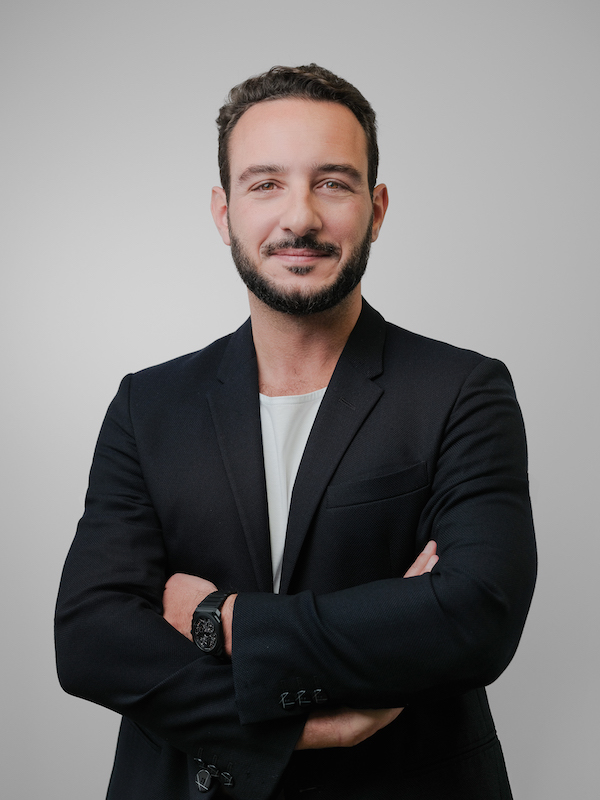 Paul BELLORINI
After an initial career in Leading Executive Search firms, Paul co-founded Remora Talent Advisory in 2013 to offer clients a unique end-to-end approach to tacle their skills and talent issues.
Mostly serving global corporate clients, Paul addresses a global talent pool to place C-level professionals in the Luxury and Services sectors, with an international reach (APAC and Middle-East, where he lived for 20 years). He also is RTA's functional expert for senior HR recruitments.
Certified coach and Hogan practicioner, Paul also works on Consulting assignments, to help Executives and leadership teams reach their full individual and collective potential, through coaching, mentoring, and HR advisory.
He graduated from Dauphine University and from Universidad del Salvador in Buenos Aires. He is trilingual in French, English and Spanish.