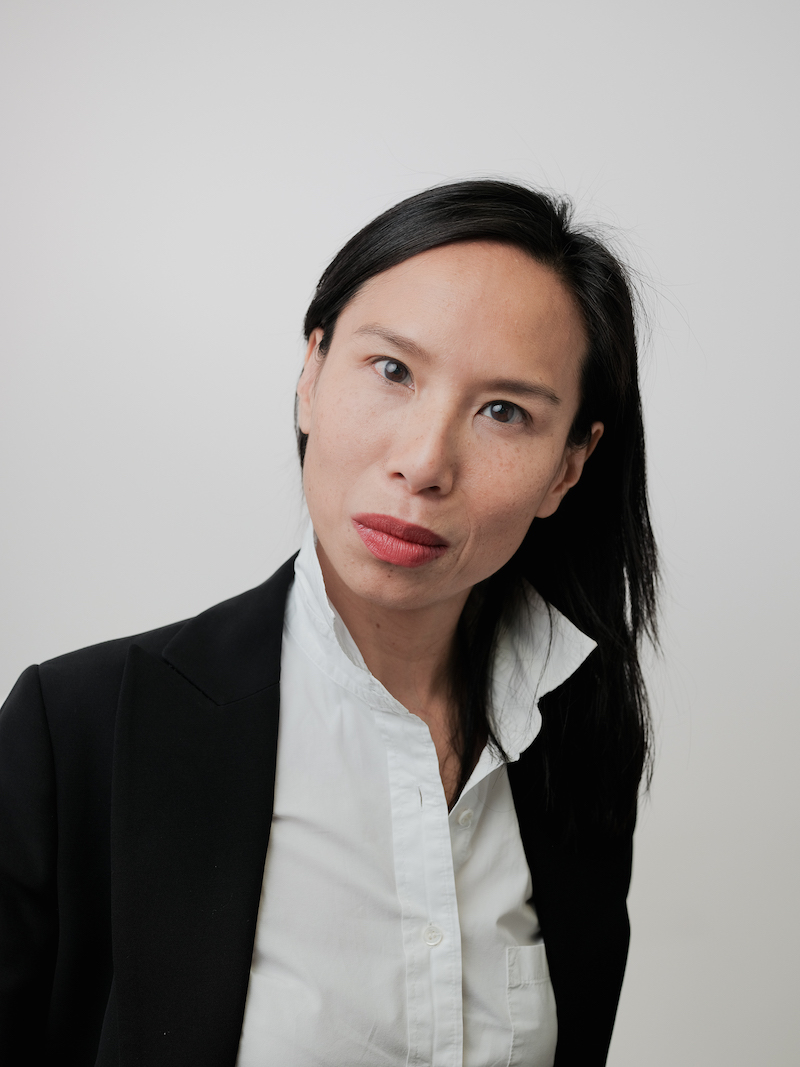 Phuong Leleu
Most recently CMO and an ExCo member of the retail city market Monoprix, part of Casino Group, Phuong has a comprehensive operational background and a differentiated experience as Chief Marketing Officer, helping with transformation towards more data-, digital- and customer-focused organizations.
Phuong held both corporate and operational roles, such as Strategy and Business Development VP, Purchasing VP, Marketing VP and Head of a Business Unit, always in a context of fast and profitable transformation. Her experience encompasses B-to-C (PPR / Kering and Casino Group) and B-to-B (Schneider Electric) environments, in Europe and in Asia (Hong-Kong and Singapore).
Phuong graduated from HEC.